Conference Speakers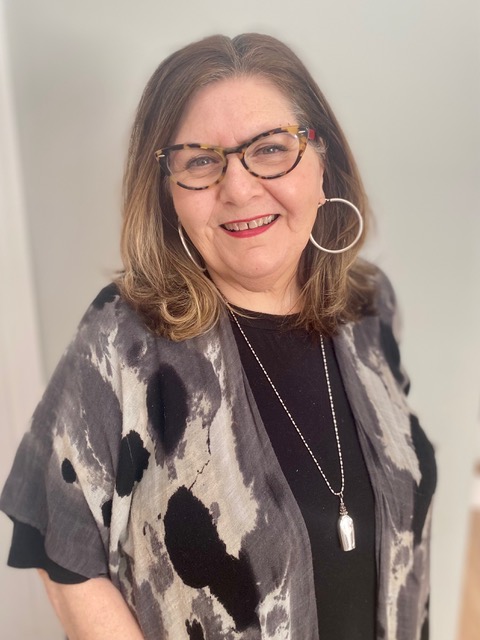 Judy Mensch, Missionary to the children of Europe
From 1978 until 2006 I was a full-time Children's Evangelist and Children's Pastor. I have also worked overseas on several continents promoting Community Evangelism and Children's Ministry. From 1998-2006, I had been teaching young adults at Zion Bible College in Barrington, Rhode Island (now Northpoint Bible College in Haverhill, MA)
In 2006, I moved to The Netherlands as an Assemblies of God Missionary /Children's Evangelist – and loved it. The name of the ministry was KIDZARK. If a church was interested in reaching their community with the love of God, I would come in and help them with an outreach and then continue to work with them for about 5 months until they were self-sufficient in reaching children and their families.
Some of my other tasks include writing children's curriculum for Children's Church and Sunday School, as well as writing plays for children – outreaches. It has also been my pleasure to regularly travel to many different countries in Europe to help churches reach their communities with the love of God and to train teachers of children.
Presently, from August 2022, I will be living in Spain but traveling to Eastern Europe to open Art and Drama Centers for the refugee children of Ukraine. These centers will be biblically based in a therapeutic fashion to help those children traumatized by the war.
If you would like to contact me, you can email me through Europe's Children (europeschildren.org) or at judy.mensch@eu.agwm.org.
---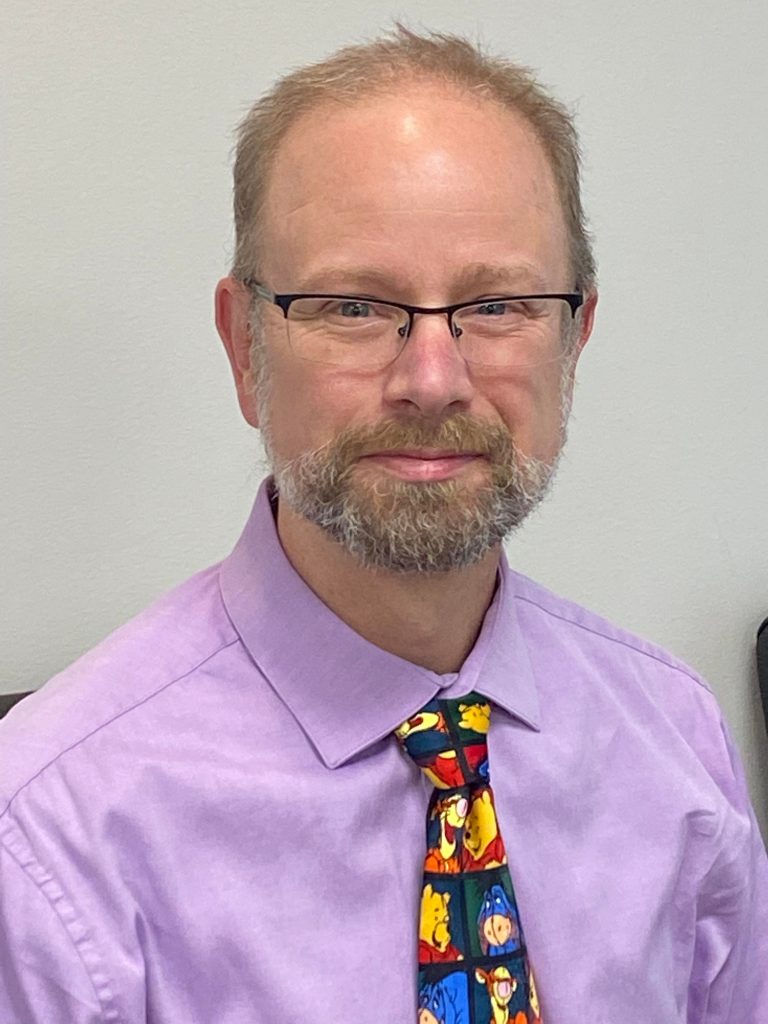 Rand Coleman, Ph.D.
Rand Coleman, Ph.D. is a graduate of Hahnemann University, where he obtained his training in clinical psychology, specializing in neuropsychology. He is trained in Theraplay, EMDR, Cognitive-Behavioral Therapy, attachment-based therapy, and parenting techniques. He now is one of the trainers for Theraplay and travels the world training professionals in this technique. Family therapy work has used the Theraplay model in the service of helping families develop better relationships with their autistic children/siblings, and is integrated with other modalities, such as picture communication programs (e.g., PECS), the teaching of daily life skills, positive behavioral supports, and community integration practice. Now in private practice, Rand's time is split between providing therapy, doing neuropsychological testing, and conducting training.
---
Ministry Spotlight ~ The Puzzle
The Puzzle is a 55-minute children's musical/drama that tells the Gospel in a simple, child-friendly manner through 11 colorful characters who explain how Jesus can be your Friend. The Puzzle is currently translated into 16 languages and is being performed in different European countries. It has been instrumental in starting several churches throughout Europe.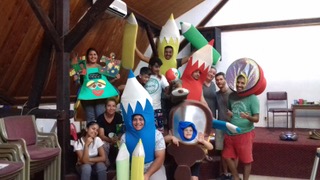 ---
Prayer for The Nations
Creativity isn't limited only to lessons. Our final prayer time will be fun, interactive, and appropriate for kids of all ages! Come join us in prayer for the nations!