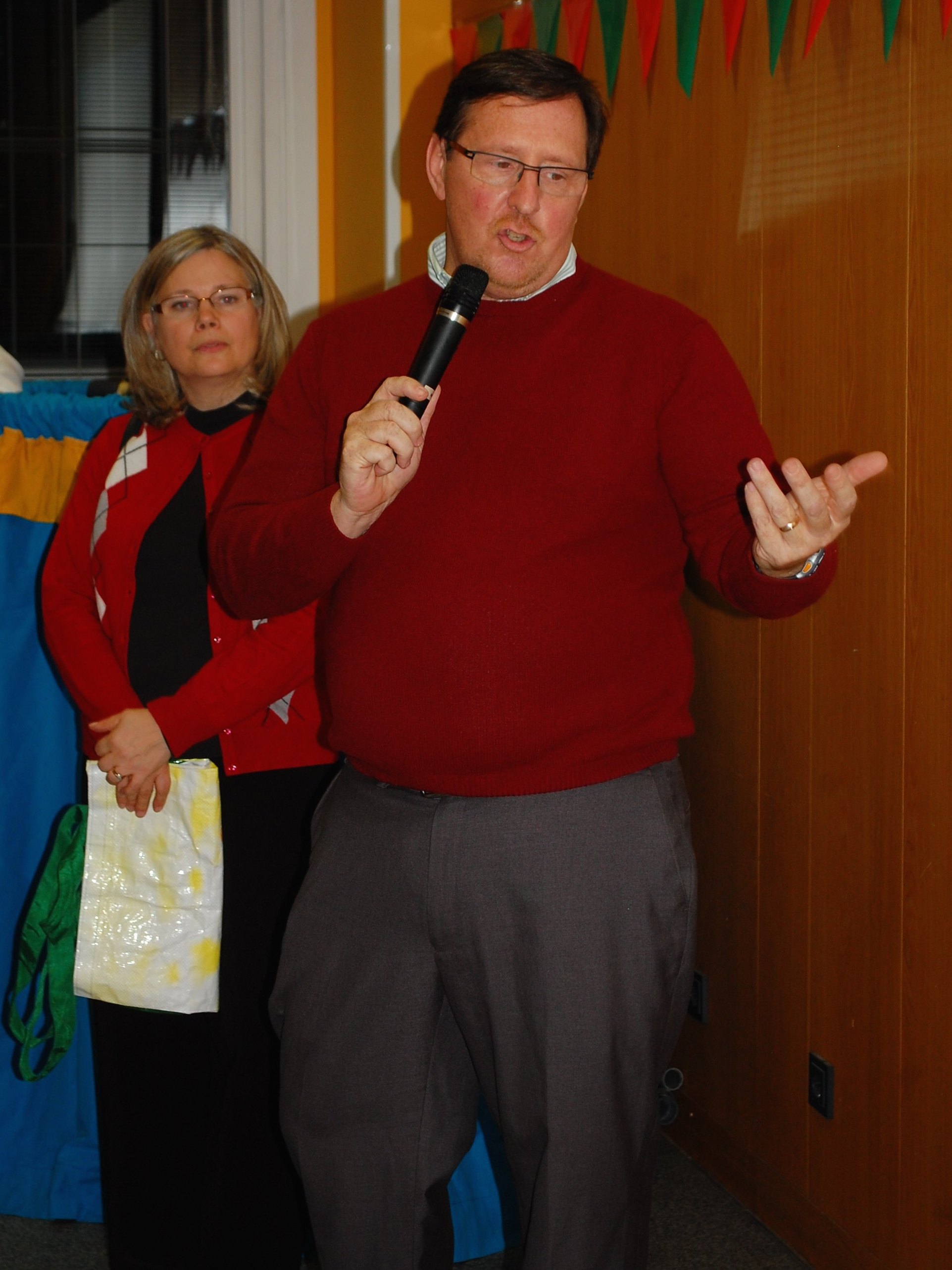 In our November newsletter, we highlighted the Oasis Center in Madrid, Spain. We asked our donors to help us make Christmas possible for the children of Oasis Center and Madrid. Thank you for responding!
By partnering with Europe's Children and missionaries Mark and Ellen Cannon, your giving underwrote the biggest event Oasis Center has ever held. Through a gigantic Christmas party, they brought the Gospel to 120 children and their parents in one of the largest Muslim communities in Madrid.
Eight-year-old Rashed was at the party. His Muslim father came along. They stayed for the whole party, playing games, singing Christmas songs, hearing the Gospel message, and feeling God's presence. They learned the true meaning of Christmas.
Afterwards, Rashed's dad came to thank the Cannons for the party. He was so excited about what he'd seen that he promised his wife would start coming to Spanish classes at Oasis Center. True to his word, she and their baby daughter have begun coming weekly. You're giving has enabled the Cannons and Oasis Center to minister to this entire family.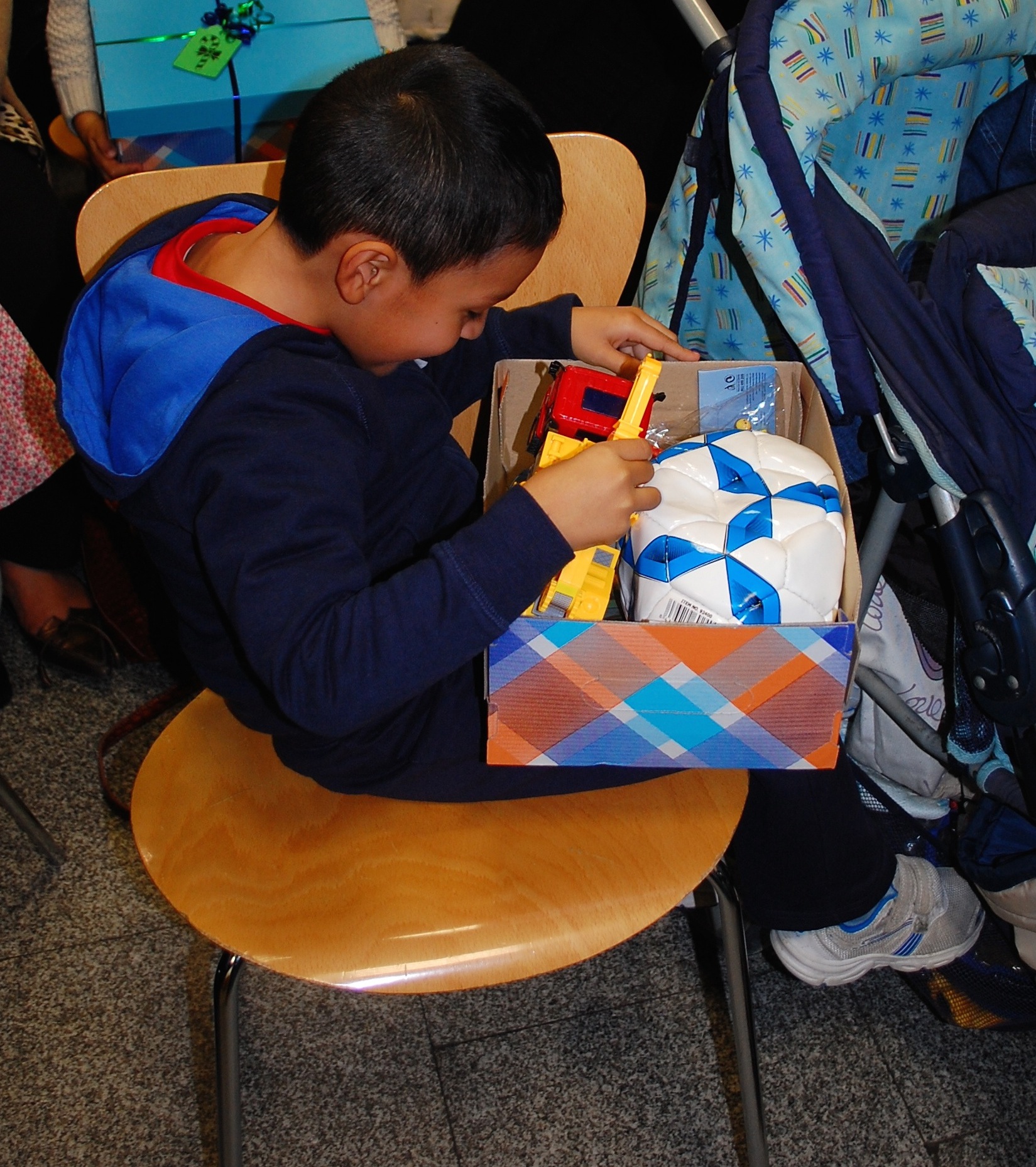 In addition to the Christmas party, the Cannon's also purchased Christmas presents for 80 of the poorest children of inner city Madrid. Many of these children are from Muslim families, too, and have never had a Christmas present before, both because of their religion and their poverty. These children have now both received a Christmas gift and have had their eyes opened to the Gospel, to see how God gave his greatest gift through his Son.
Ellen tells the story of two little ones, Juan and Mindy, who couldn't come to the Christmas party. The Cannons held onto their gifts. When they came back to the Oasis Center in January, they were given their presents. Ellen said, "The looks on their faces as they opened up their dolly, jumping rope, toy animals, cars and small games were priceless.  They really felt loved.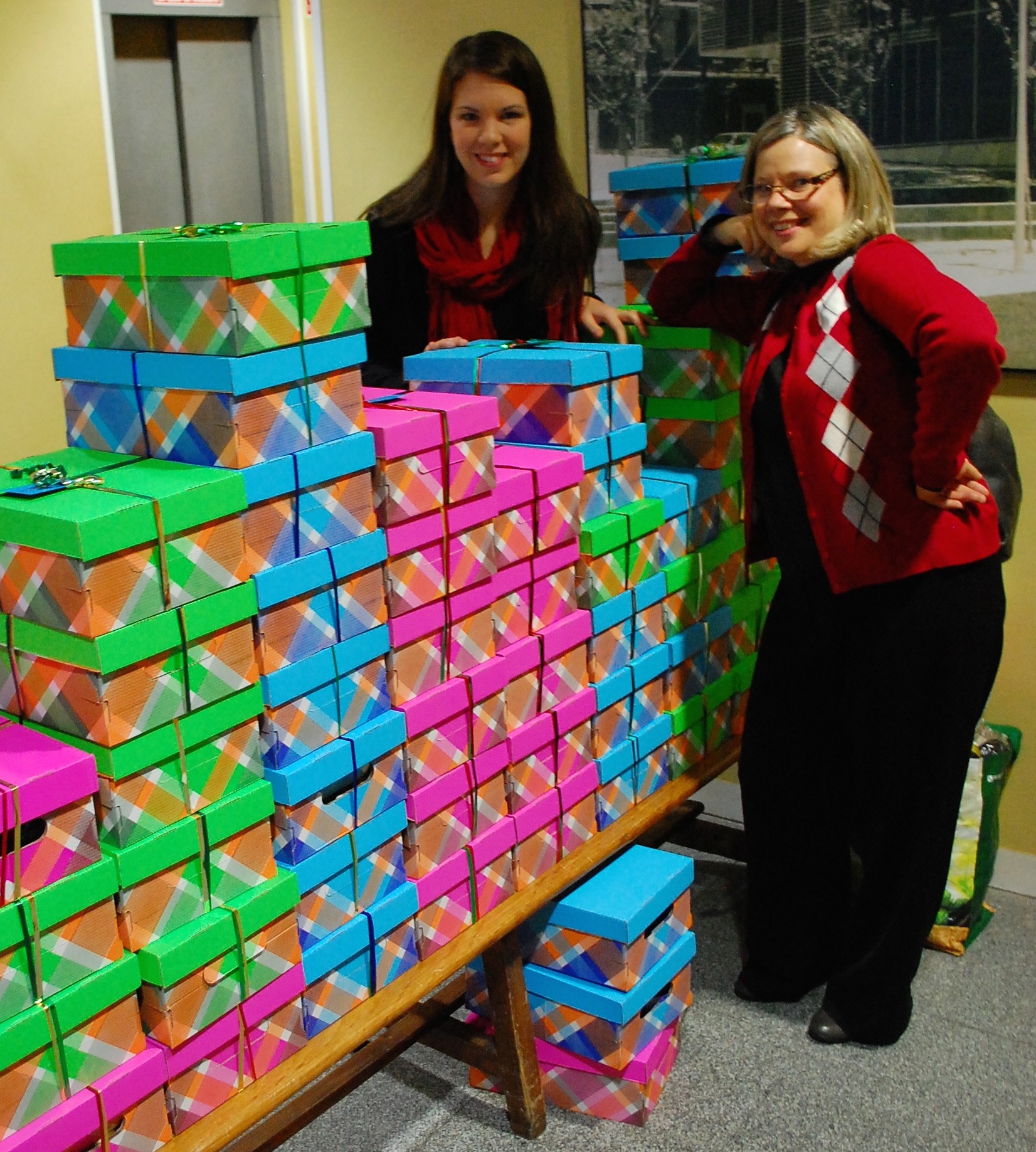 Thank you for helping us at Europe's Children LOVE these children so well, giving them the chance hear the Gospel, the message of hope.